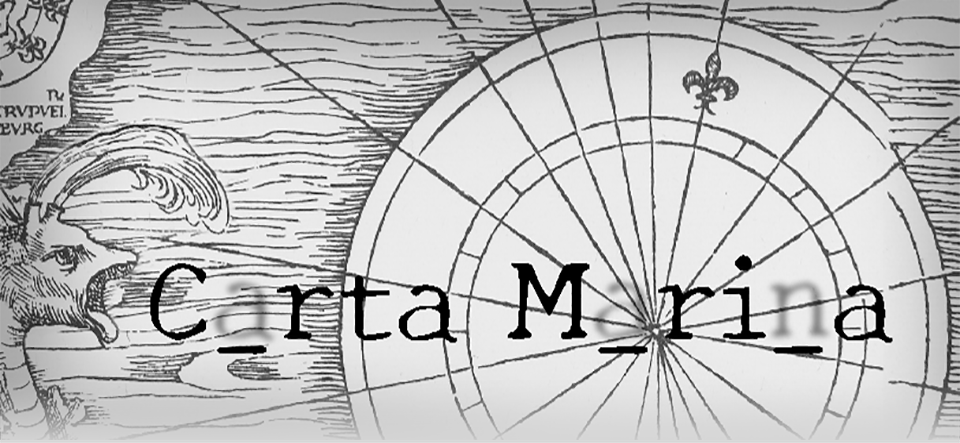 C_rta M_ri_a
v0.2 - now with 100% more languages
---
C_rta M_ri_a speaks English now!

Besides that we've added a sparkling UI and improved on the hints.
Essentially the game's now a polished version of our initial GameJam-release. It's still a prototype as there are hardly as many riddles as there could be and for some reason there's still no definitive win state :) We'll get to the latter in v 0.3!

Files
C_rta M_ri_a Win(old)
229 MB
Apr 15, 2021
C_rta M_ri_a MacOS (stable)
239 MB
Apr 15, 2021